Admissions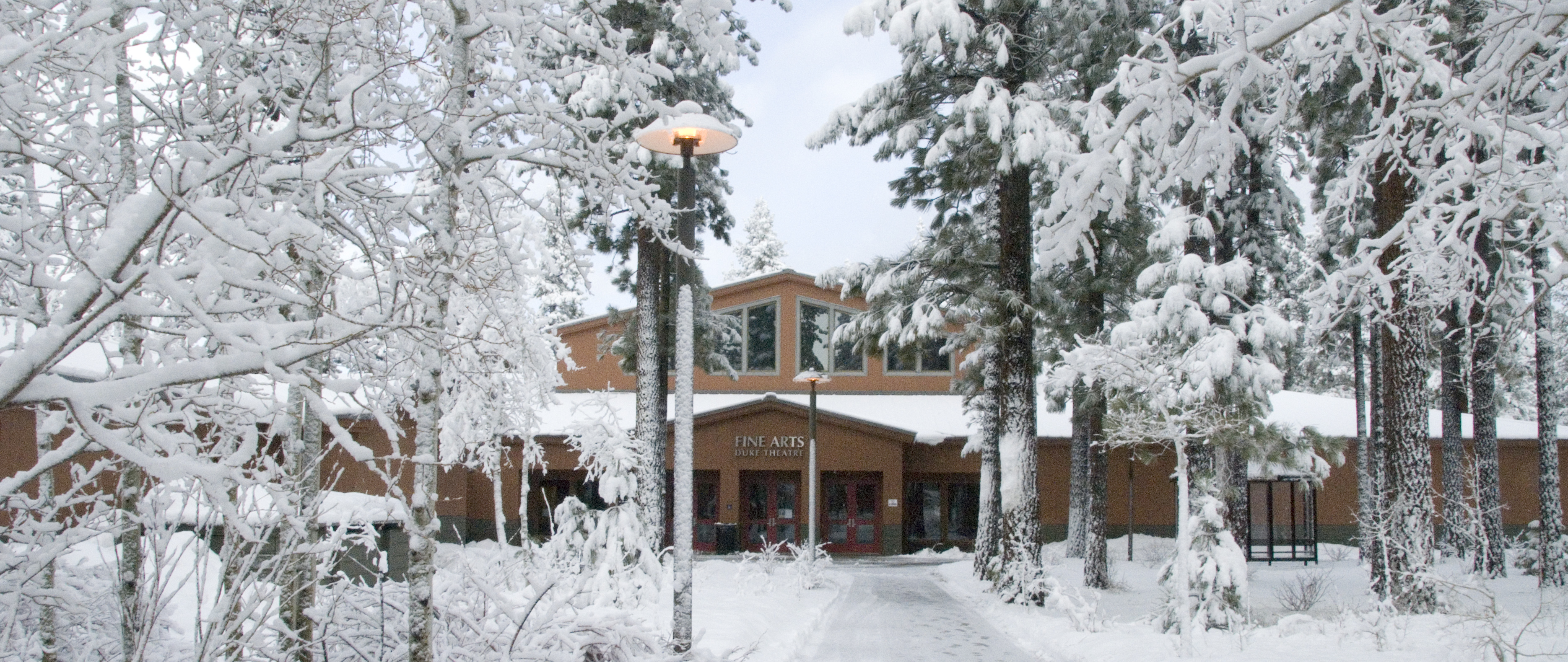 Apply Now! Classes Available Through Winter Quarter

Admission is open to anyone who is at least 18 years of age, is a high school graduate, or has the equivalent of a high school diploma. Admission is also open to most high school students. Once you've decided to attend Lake Tahoe Community College, the first step is to apply.
5 Steps to Enrollment
Transcripts
---
The following students are REQUIRED to submit official transcripts from all accredited institutions:
• Veterans
• International Students
• Students receiving financial assistance
• Participants in intercollegiate sports
• Students planning to complete an A.A. degree or certificate at LTCC who have units from other institutions that will apply towards the requirements
All new students are encouraged to submit transcripts from any college to inform academic advising and verify completion of required prerequisite coursework. Students are also encouraged to submit high school transcripts.